Through direct interaction with the community…. We Inform, We Encourage but most importantly We Support!
Established in 2010, Shades of a Cure, Inc, is the only Cancer Awareness Organization to host a walk in Harlem, NY dedicated to bringing awareness to the community. Prior to establishing Shades of a Cure, members were actively involved in the community, we quickly discovered there was a lack of cancer related resources. In addition, most felt uncomfortable going to a larger organization for assistance. We currently serve as a vessel for cancer survivors and their family members as well as members of the community to the larger organizations. We assist in finding resources that will fit the needs of the community.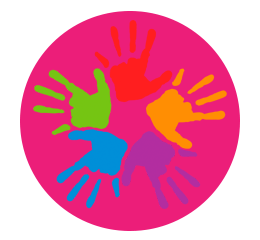 The costs of fighting cancer are enormous, both emotionally and particularly financially. Shades of A Cure is currently offering financial assistance to cancer patients for Doctor Visit Co-Payments.
All are welcome to apply for the grant. If you have any questions, please email us at
[email protected]
Download form here.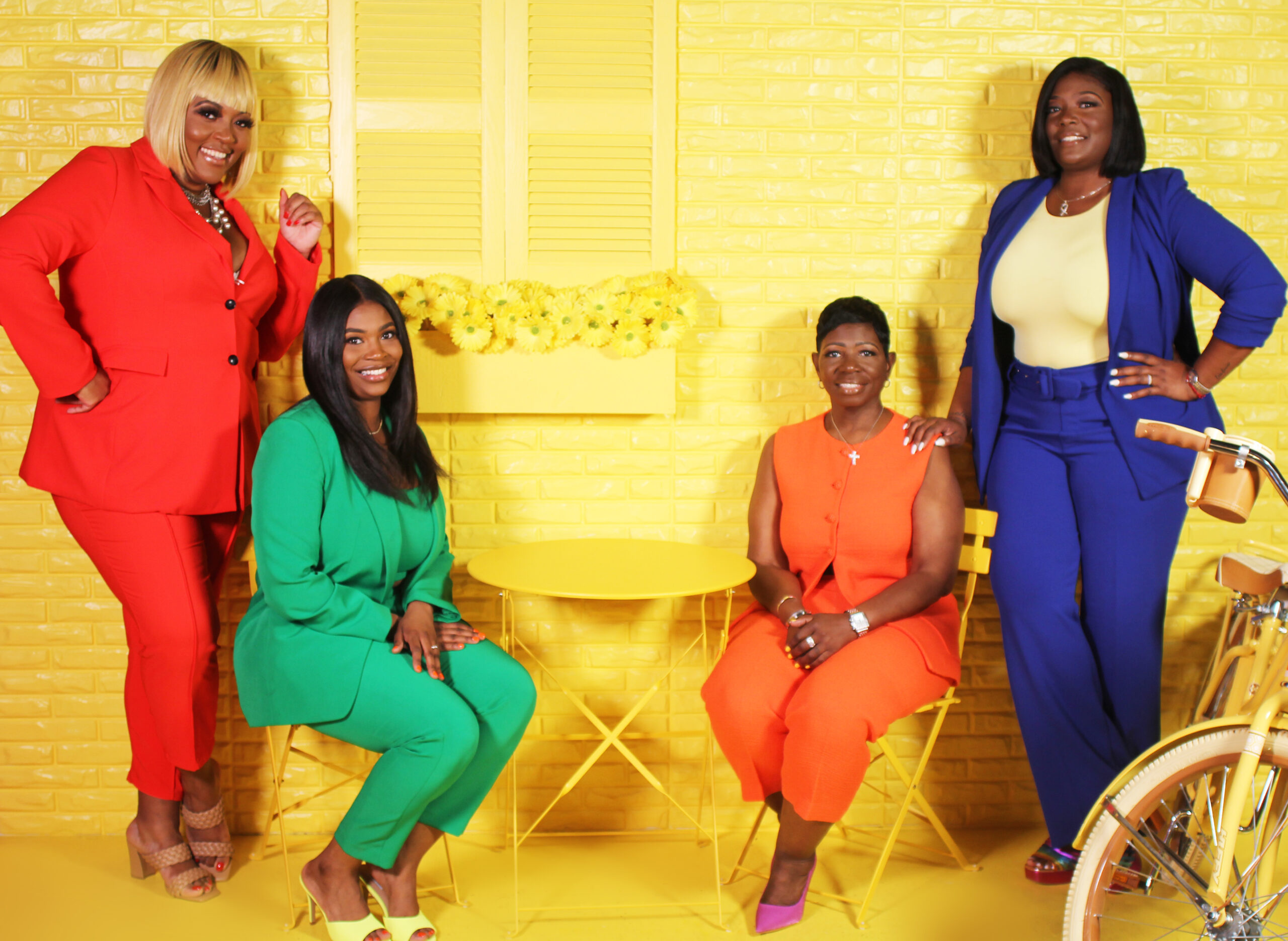 Shades of a Cure, Inc is a team of women that are dedicated to awareness, prevention and most importantly finding a cure for ALL types of cancer.  Through various events and volunteering we're able to connect with the community as we offer important information about Cancer.
Shades of a Cure, Inc is a 501(C)3 tax exempt organization.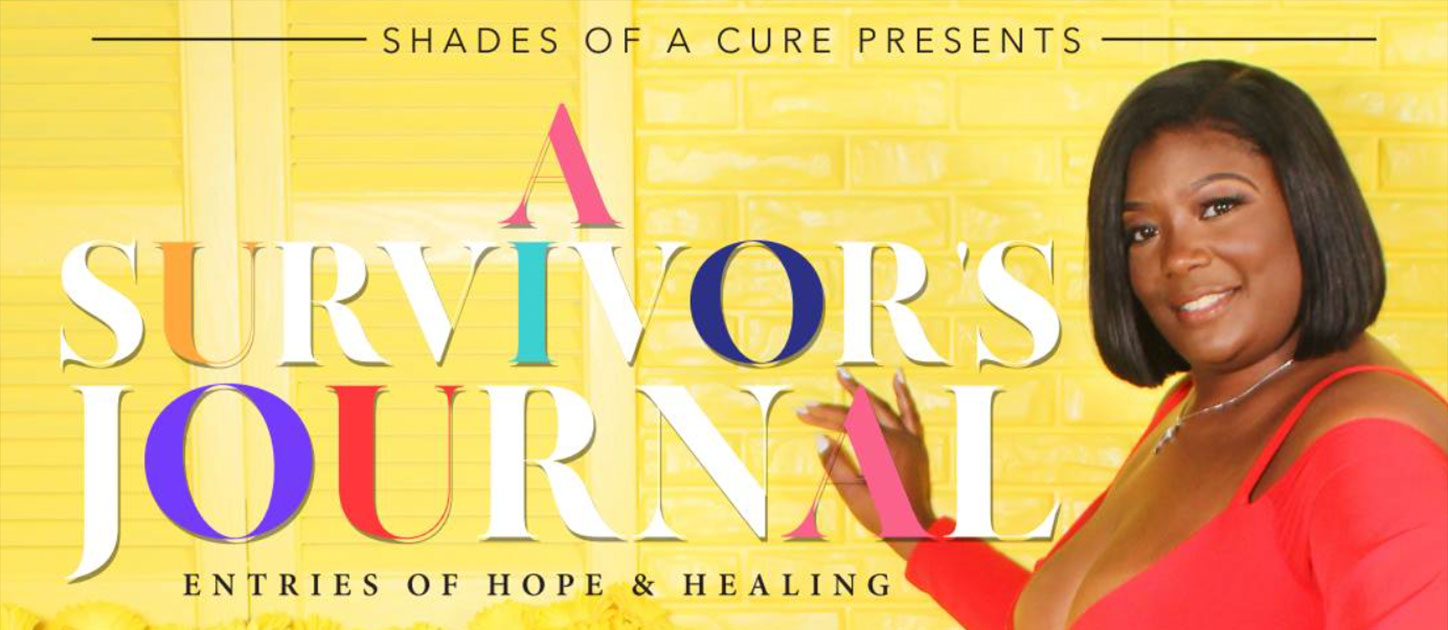 The Survivor's Journal is entries of hope & healing from different cancer survivors. A glimpse into their highs and lows, intimate moments, and the different things that kept them fighting. The photographs are captured at our annual survivor's event. The event offers survivors the opportunity to bond and support one another. Cancer survivors share many tears and laughs, leaving each event with a new friend.
The 2022 Survivor's Journal also includes a survivor's playlist, journaling pages, and information about our organization.
Click here to purchase a copy!
We are currently preparing for our 2023 Survivor's Journal, stay tuned!
Survivors & Supporters Photoshoot: April 2, 2023 
#BreastCancerB440 Photoshoot: April 2, 2023
Quality of Life Health Fair: postponed
12th Annual Stroll 4 Cancer Awareness Event: June 24, 2023
Summer Series: Doin' it in Park! July 2023 – September 2023
Brunch & Brassieres: October 2023
Annual Stroll 4 Cancer Awareness Event
Shades of A Cure, Inc is mostly recognized for organizing and hosting the only cancer awareness walk in Harlem, New York. Attracting participants and supporters from across the country, The Annual Stroll 4 Cancer Awareness Event is making great progress in bringing awareness to the community.
Our 13th Annual Stroll 4 Cancer Awareness Event will take place on Saturday, June 29, 2024. Participants may register as an individual or join with family and friends to form a team. Each team will have their team's name on the shirt and their own exclusive shirt color. If you would like to form a team, please submit your team beginning February 1, 2024. Registration for all participants will begin on March 1, 2024, and end on April 26, 2024. Registration will reopen on the day of the event. If you would like to purchase an event shirt please register before April 26, 2024.
13th Annual Stroll 4 Cancer Awareness Event
Shades of a Cure is committed to creating and contributing to activities and spaces that support the mental health of individuals within the cancer community. The summer series will be planned activities in a New York City Park that will allow cancer survivors and caregivers the opportunity to decompress and connect with others who have walked similar journeys. Activities will include but not be limited to yoga, meditation, poetry, and vibe sessions. Check out the Summer Series dates below and check back periodically as we continue to add sessions.